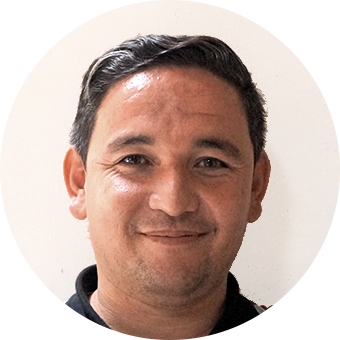 Muhammad Essa
Finance Officer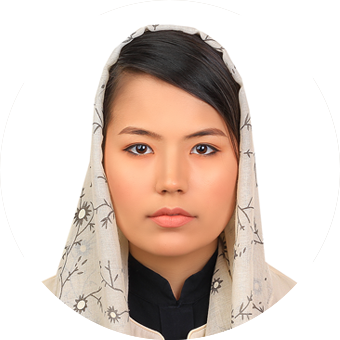 Zahra Faizi
Programs Officer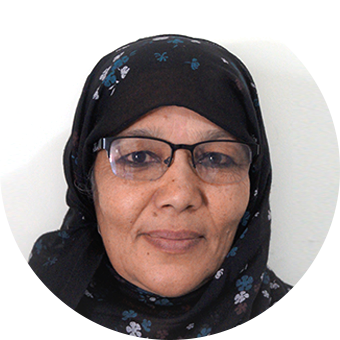 Fatima Timar
Community Educator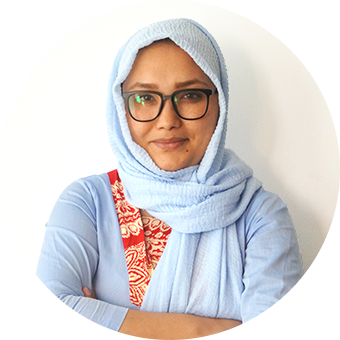 Zainab Hussaini
General Manager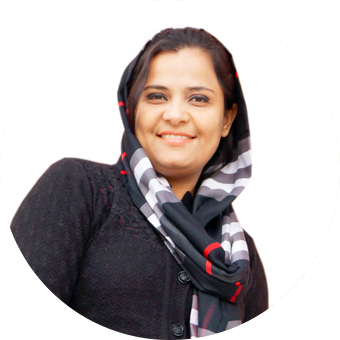 Zohra Anwari
Finance Officer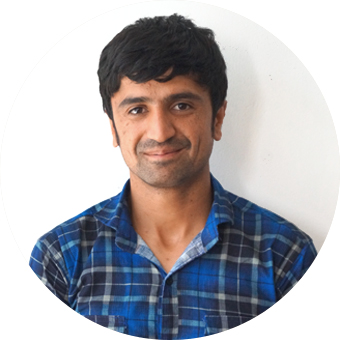 Noorzai Ibrahimi
Programs Officer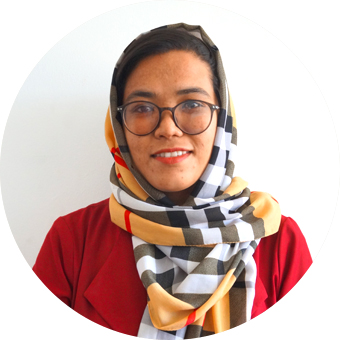 Zahra Mohammadi
Monitoring, Evaluation and Learning Educator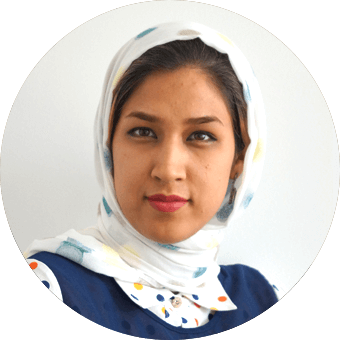 Mahnaz Abbasi
Community Educator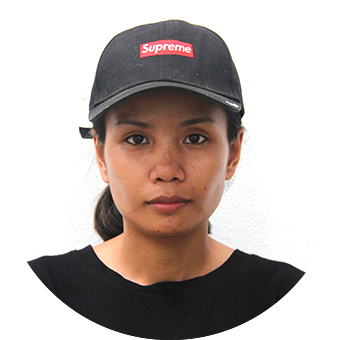 Kouv Changsangva (Tin)
General Manager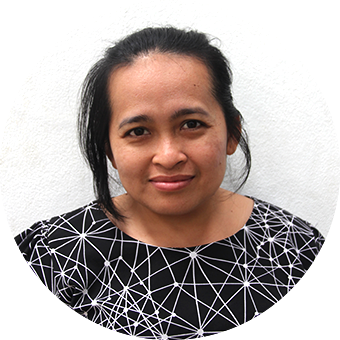 Heng Sokha
Community Educator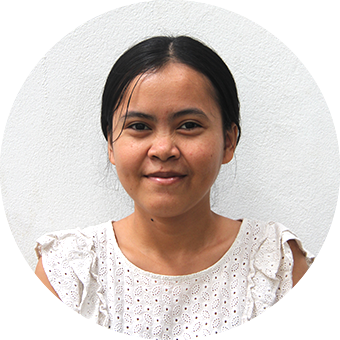 Phen Somono
Finance Officer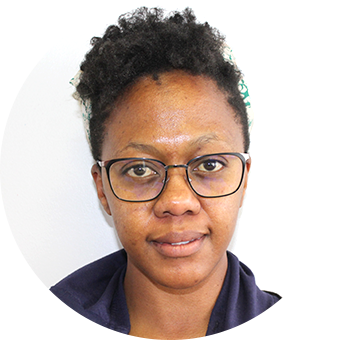 Mbali Mthethwa
General Manager
Vuyolwethu Cekiso
Programs Officer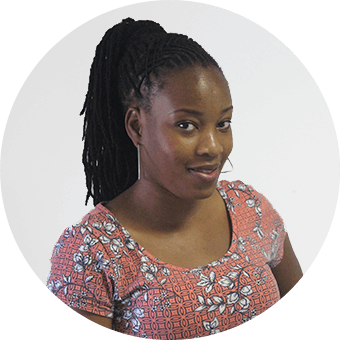 Modiehi Rametsi
Community Educator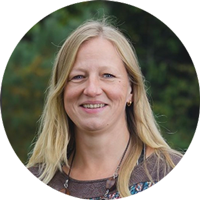 Nita Wink
Executive Coach and fresh thinker
Nita began her career at PwC in the Netherlands and soon began to specialize in International Development, working with International Financial Institutions and NGOs around the world. During her career she worked in Afghanistan over the course of ten years. After 24 years and nine years as partner at PwC, Nita started her own business, FNX Company, which provides executive consulting in leadership development and team coaching. Nita has been a pro-bono adviser to Skateistan since 2015 and is also chair of the Skateistan Netherlands fundraising entity.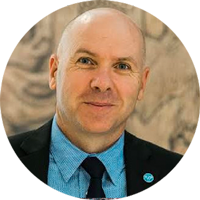 Dr. Simon Adams
Executive Director of the Global Centre for Responsibility to Protect
Since 2011 Simon has worked as the Executive Director of the Global Centre for the Responsibility to Protect, the world's leading research and advocacy organization for advancing mass atrocity prevention and the international norm of the Responsibility to Protect at the UN and beyond. He is a former anti-apartheid activist and the author of four books and numerous articles on international conflict, including pieces in the Los Angeles Times, Chicago Tribune, The Australian and the New York Times. Simon was instrumental in helping Skateistan establish the Skate School in Johannesburg, South Africa. A skateboarder since the 70s, Simon also has a mini-ramp in his basement.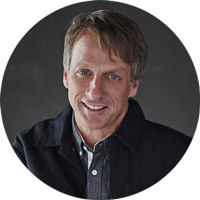 Tony Hawk
Professional Skateboarder and Philanthropist
A professional skateboarder since 1982, Tony is the most influential skateboarder of all time. During his extraordinary career he has won a multitude of skateboarding contests, made numerous film appearances, and launched his own video game series to huge success. In 2002 Tony established the Tony Hawk Foundation to help disadvantaged communities and children build quality public skateparks. Over the years, the foundation has seen over 500 skateparks opened across the United States. In early 2014 the Tony Hawk Foundation approved a multi-year grant to Skateistan, as a way to support skateboarding and educational programs outside of the United States.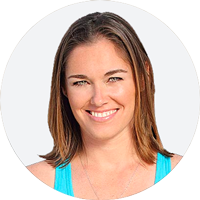 Mimi Knoop
Professional skateboarder and Co-founder of the Women's Skateboard Alliance
Mimi Knoop is one of the most respected female skateboarders in the world. Since turning pro in 2003, she has claimed five X Games medals in women's vert and has secured titles at some of the world's most prestigious bowl contests. Mimi is a tremendous advocate and ambassador for young girls breaking into the skateboarding and action sports scenes. As an advocate and entrepreneur, she has been dedicated to growing the sport for the girls of the next generation by co-founding The Alliance in 2005, Hoopla Skateboards in 2008, and Women's Skateboard Alliance (WSA) in 2015. In 2009, through The Alliance and ESPN, Mimi helped achieve prize purse parity for men and women at both summer and winter X Games. WSA co-produced the first ever Women's World Championship at Street League in Fall 2015 and provides consulting and marketing services to corporate sponsors and events worldwide. Mimi has been an official supporter of Skateistan since 2015.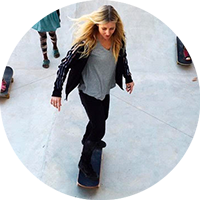 Cathy Obrecht
Philanthropist
Originally from Detroit, Michigan. Cathy found a love of skateboarding in the mid-80s which eventually brought her to Tucson Arizona in order to find a larger skate scene and a lifestyle she enjoyed. While getting her film degree at the University of Arizona, she worked on local news show, where she honed her editing and production skills. She graduated and moved to San Diego, in charge of content for Transworld Media, producing and directing the Snowboard Video Magazine from 1993-2001. She also lent her editing talents to many other skateboarding, snowboarding and music projects during those years (Transworld Skateboarding, Epitaph Records, Standard Films, Sessions, The Firm, etc.) A mutual friend and advocate for women's' issues led her join a group, invited by Gloria Steinem, to visit different projects exclusively for women and girls throughout Zambia. While there, they established the Swaha Group for continuing care and efforts towards these projects such as Waka Simba, Camfed, Chiawa Clinic, and the Chiawa Volunteer House. Cathy is currently acting as associate producer for Slam, a Broadway musical featuring skateboarding and tackling modern issues. She has a great belief in the work of Skateistan, having visited the projects in Cambodia and South Africa.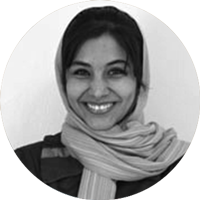 Benafsha Tasmim
Strongheart Fellow and former Skateistan Education Coordinator
Benafsha was born in Kabul, Afghanistan, and graduated from Psychology and Educational Sciences at Kabul University in 2009. She joined Skateistan in 2010, serving for two years as the Education Coordinator in Kabul. In October 2012 Benafsha was awarded the Strongheart Fellowship, which sponsored her to complete her Masters degree in the United States. She is dedicated to using her knowledge and skills to enhance the educational experience for Afghan children and assist girls recovering from trauma.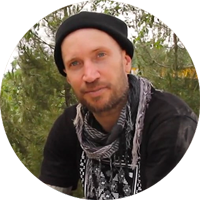 Jamie Thomas
Professional Skateboarder and Owner of Zero Skateboards
Originally from Alabama, Jamie made his way to California in 1992 with the dream of becoming a professional skateboarder. One opportunity led to another and in 1996 Jamie started Zero Skateboards. Jamie was voted 'Skateboarder of the Year' in 2002 by the readers of Transworld Skateboarding Magazine. In 2003 he started Fallen Footwear and in 2006 was presented with the Southern California Regional award for 'Entrepreneur of the Year' from business leaders Ernst & Young. Jamie's brands, Zero Skateboards and Fallen Footwear, have provided Skateistan with sponsored equipment since 2008. In 2014 Jamie came to Afghanistan to skate with Skateistan's students.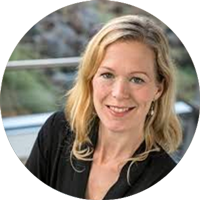 Holly Thorpe
Associate Professor, University of Waikato
Holly Thorpe (PhD) is Associate Professor at Te Huataki Waiora / Faculty of Health, Sport and Human Performance at the University of Waikato (New Zealand). She is a sociologist of sport and physical culture, with her research interests including youth, gender, women's health, action sports, and Sport for Development. She has published six books and over 60 articles and chapters on these topics, and has been a recipient of both Fulbright and Leverhulme Fellowships, and more recently a three-year Royal Society grant focused on youth in sites of war, conflict and disaster. Holly has worked with Skateistan since 2012 on various research projects, and has published various academic articles from this work. In 2016, she established the Action Sports for Development and Peace (ASDP) website, and is leading research in the emerging field of ASDP studies.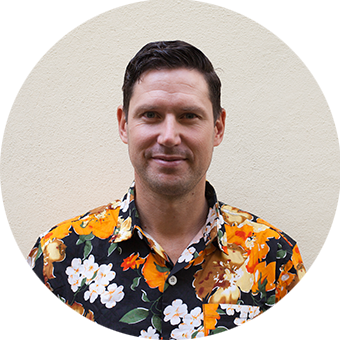 Oliver Percovich
Founder and Executive Director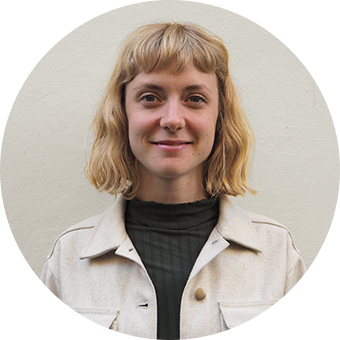 Claire Dugan
Deputy Executive Director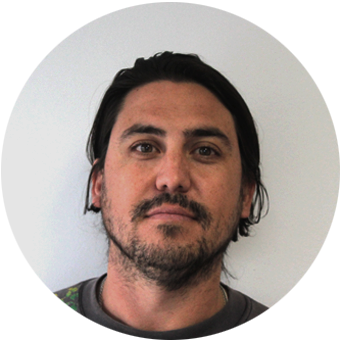 Rory Burke
Projects Director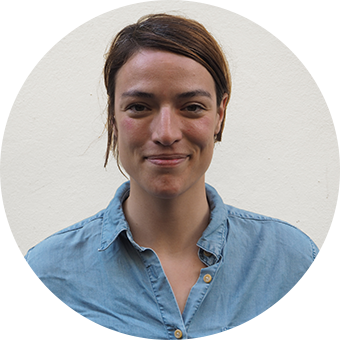 Anne Fargeas
Finance Director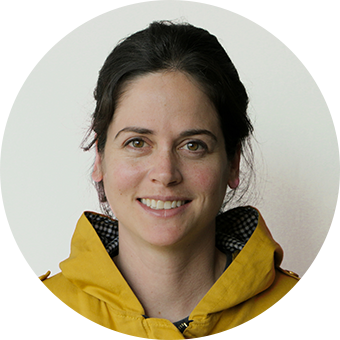 Talia Kaufman
Programs Director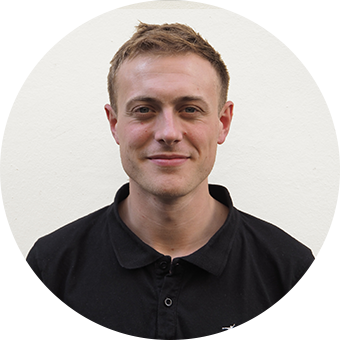 Felix Spowage
Development Director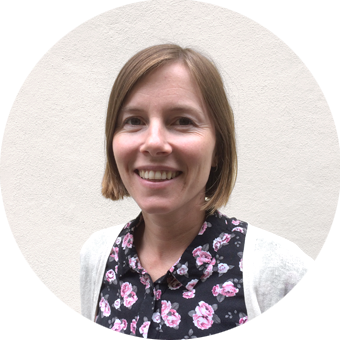 Rhianon Bader
Program Manager (Goodpush)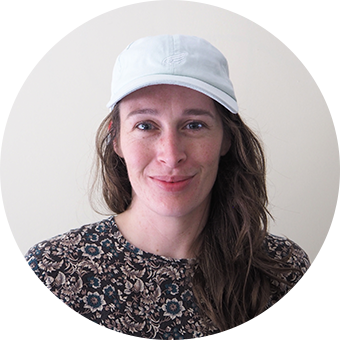 Lauren Della Marta
Monitoring, Evaluation and Learning Manager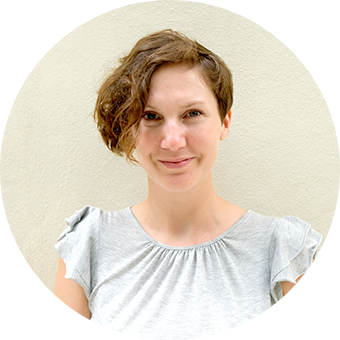 Jessica Faulkner
Communications Manager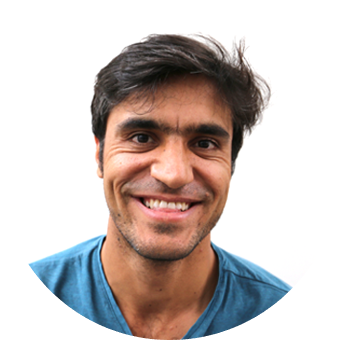 Imran Khan
Child Protection Manager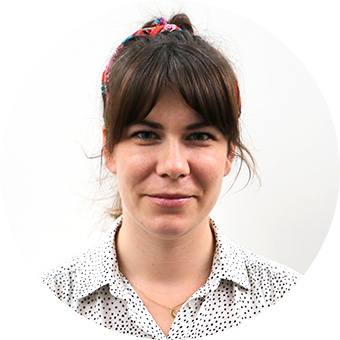 Janina Miketta
Development Manager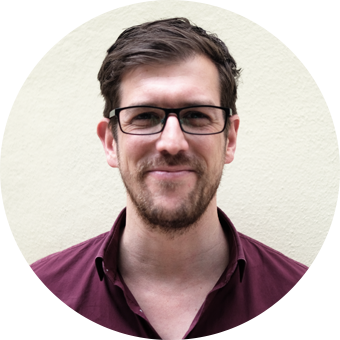 Lee White
IT Manager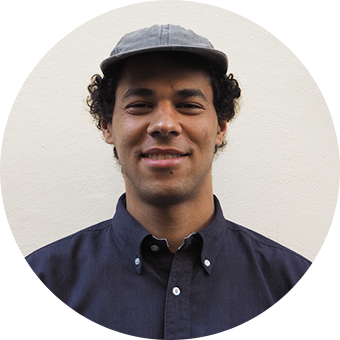 Dan Clarke
Designer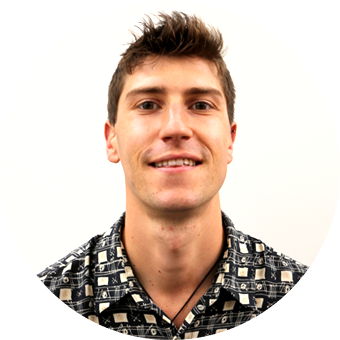 James Green
Development Officer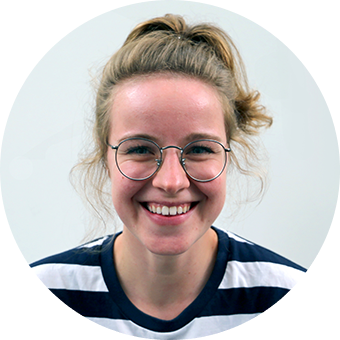 Juliette Nohlmans
Development Officer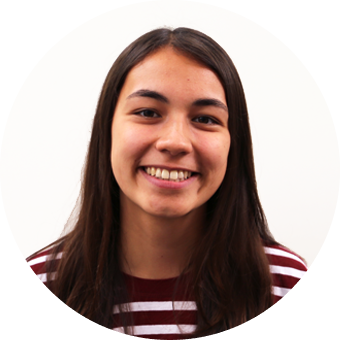 Isabel Wichmann
Admin Officer