Afghanistan
24 October 2019
A short documentary which follows the progress of a group of girls at Skateistan in Kabul.
24 October 2019
As part of our focus on developing inclusive and accessible programs, we are excited to highlight the work we do with deaf and hard of hearing students.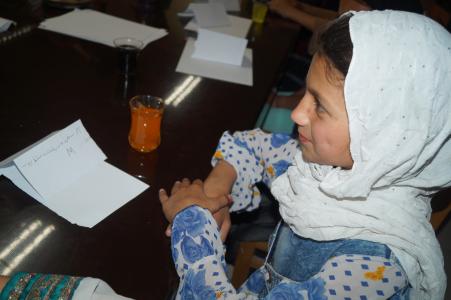 8 October 2019
Introducing you to a student at one of our Skate Schools.