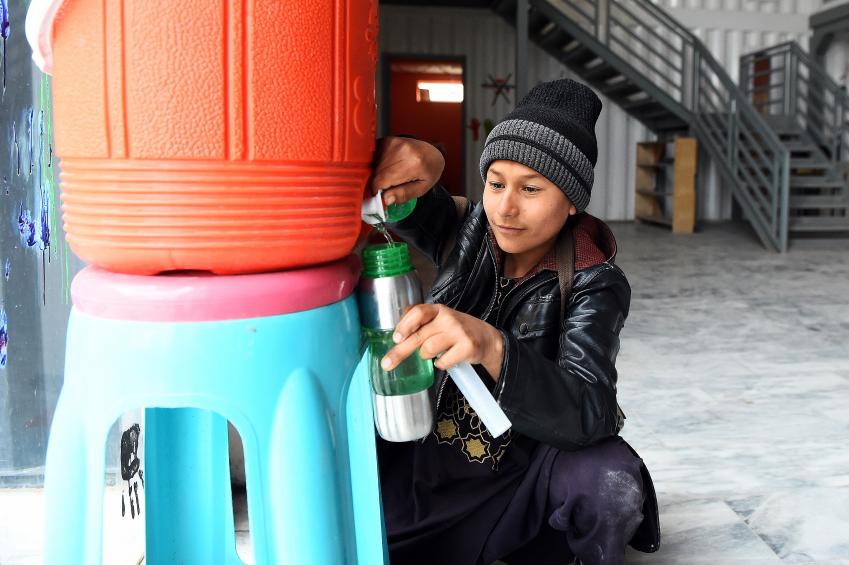 $2
$2 can provide a day's clean drinking water for all of our Kabul students.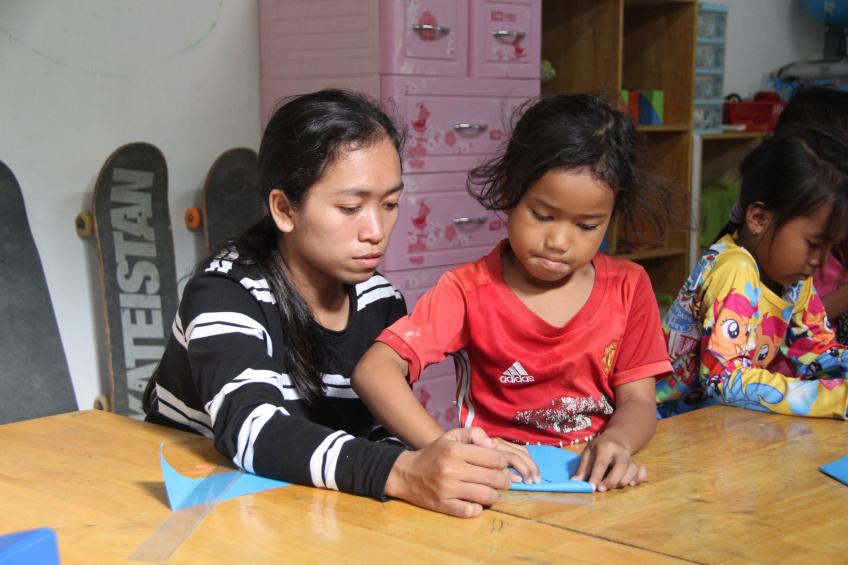 $5
$5 can provide supplies for a day of creative education activities in Cambodia.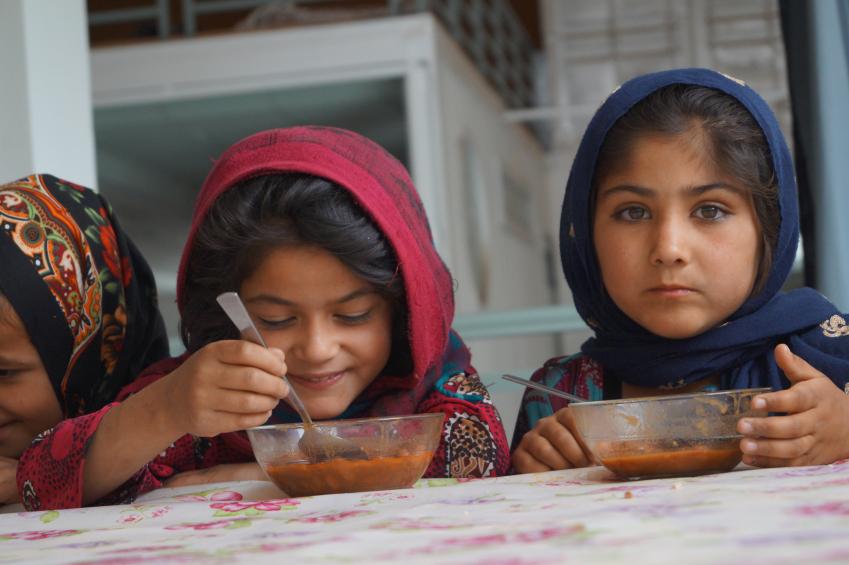 $13
$13 can provide a hot and healthy meal for all of our Back-to-School students in Kabul.
$20
$20 can allow a child at Skateistan to attend two sessions of Skate and Create so they can enjoy skateboarding and explore their creativity.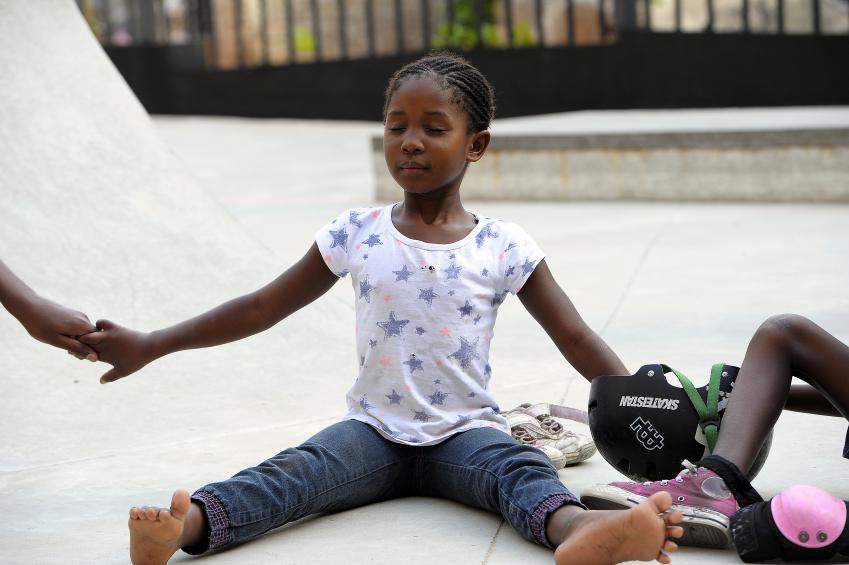 $50
$50 can provide security guards for a day at our Johannesburg Skate School so that our students have a safe space to skate.
$100
$100 can cover a week's safe transport to and from Skateistan for all female students in Afghanistan.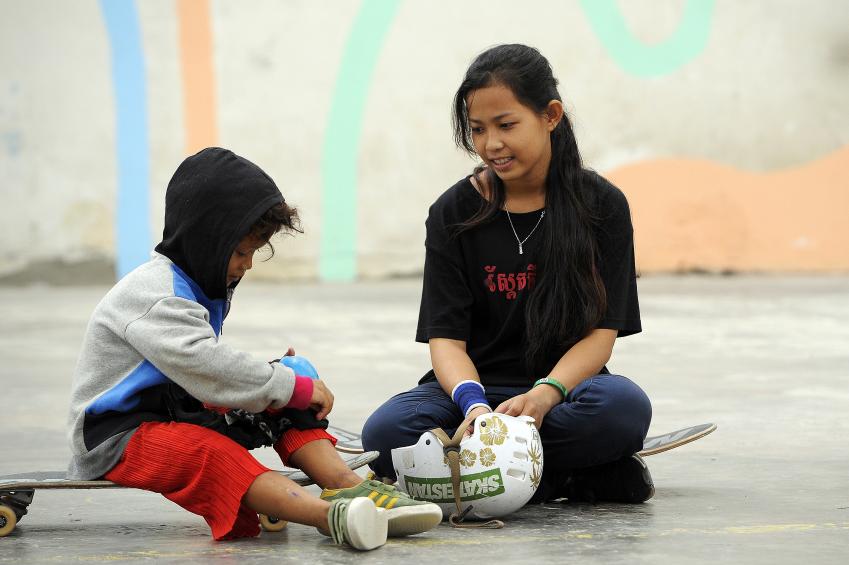 $240
$240 can cover the monthly cost of a part time Educator in Cambodia who students can trust.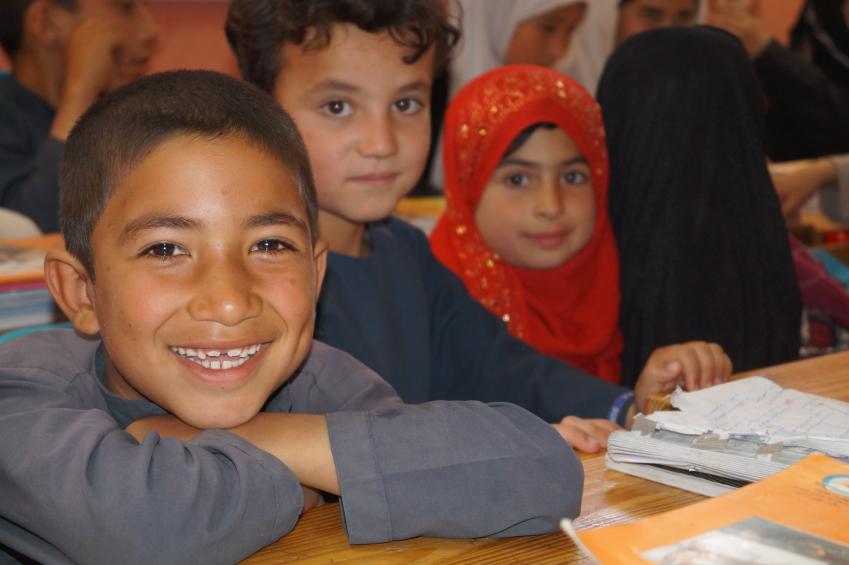 $500
$500 can pay for a child in Afghanistan to attend three months of the Back-to-School program, including transport and food.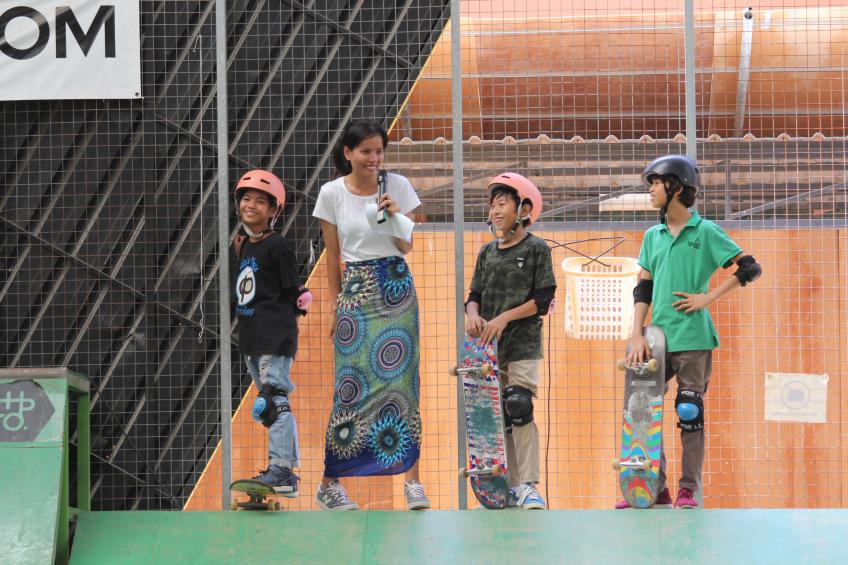 $1250
$1,250 can provide our Skate Schools with an events fund for six months so students can share their progress with the local community.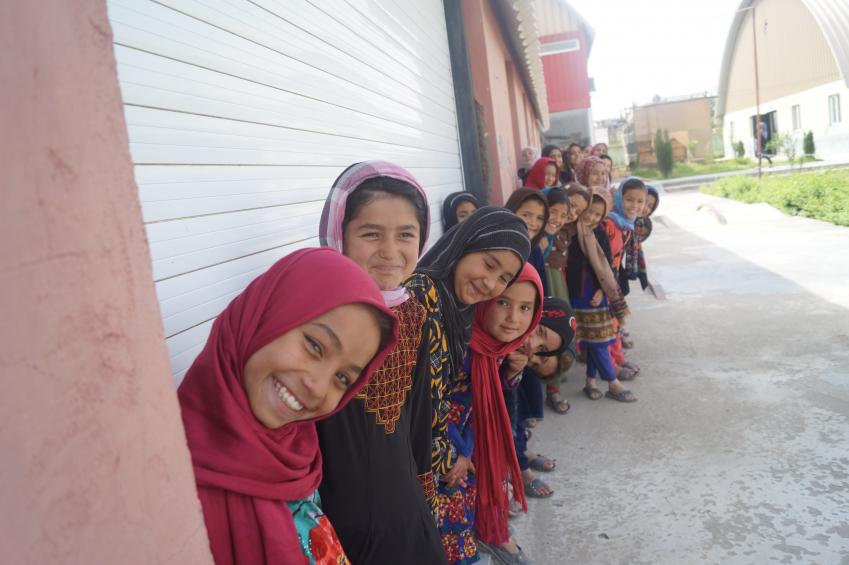 $2500
$2,500 can cover three months of maintenance costs for all Skate Schools, ensuring Skateistan remains a safe space.