Latest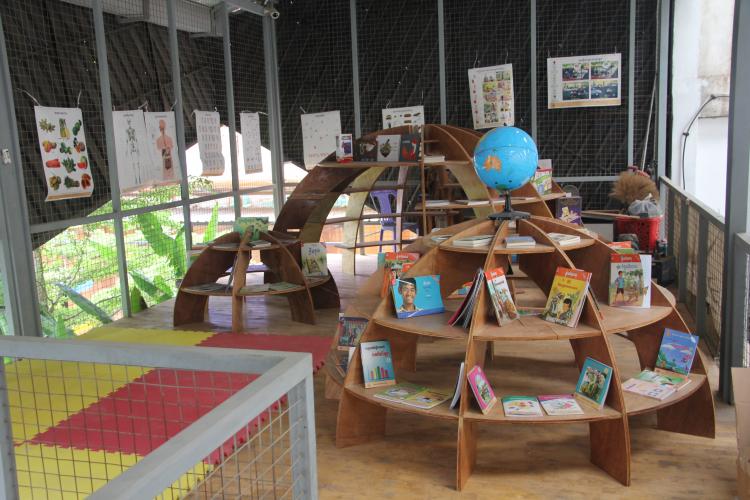 7 August 2019
To increase the impact that Skateistan has on the local community, we created a new learning environment for children at Skateistan in Cambodia.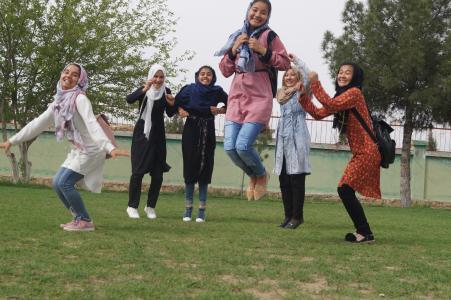 31 July 2019
Between April and July this year, our Skate and Create students were following the Natural Balance curriculum. Find out what they've been learning about!
29 July 2019
Skateistan celebrated Go Skateboarding Day all over the world. Students participated in a rad day of skating and fun with their communities.
29 July 2019
Meet Thabile: A 9 year old girl who attends Skateistan in Johannesburg.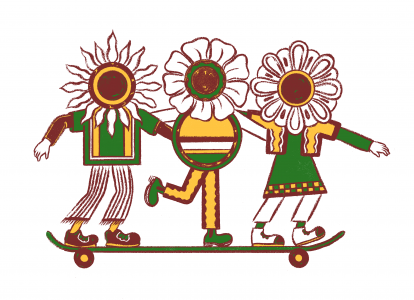 28 June 2019
We are delighted to announce the latest in our line of creative partnerships with the super talented contemporary artist Cynthia Kittler.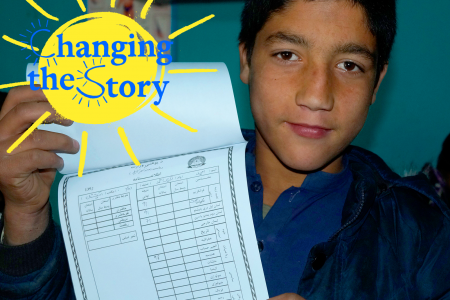 14 May 2019
Meet Omid, a 13 year old boy in Afghanistan who was working on the streets and missing out on school.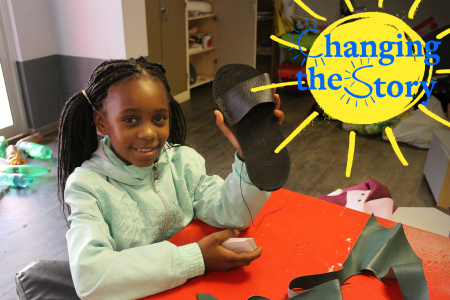 14 May 2019
Meet Nthabiseng, a Skate and Create student in Johannesburg, South Africa.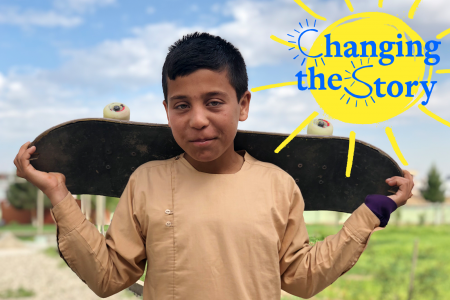 14 May 2019
Meet Ahmad. He lives in Afghanistan and attends the Back-to-School program at Skateistan.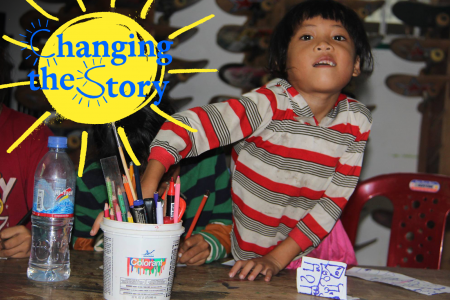 14 May 2019
Meet Pisey, a Skate and Create student in Phnom Penh, Cambodia.