Skateistan Expansion: Jordan
Skateistan in Jordan
Skateistan has recently embarked on a new and exciting chapter in Jordan. This is the first time the award-winning international NGO has worked in the Middle East and Skateistan has ambitious plans to establish a new Skate School in Jordan, which will provide a safe, inclusive space where children can skate, play and learn.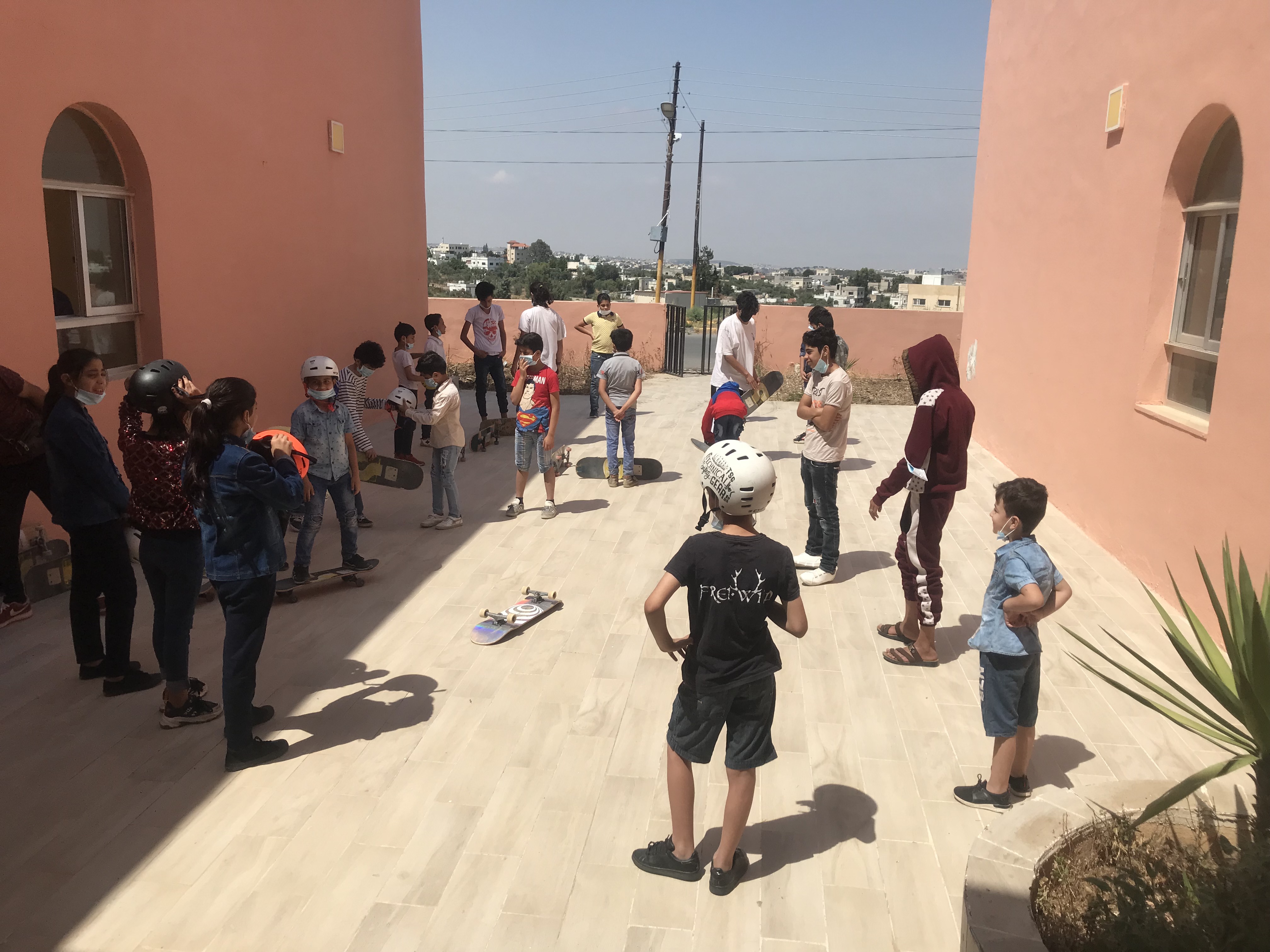 Skateistan programs are now running in two locations in Jordan: Irbid and Zarqa. We are already reaching around 200 students per week!
Our plan in Jordan
We're aiming to build a Skate School in Jordan which will provide a safe and inclusive space for children to play, learn and skate. Our programs foster self-confidence in children and help them to express themselves and explore the world around them. At Skateistan, everyone is equal so children learn to overcome social barriers and to connect with others from different ehtnicities, social backgrounds and communities. We will run programs first and then move onto building a Skate School.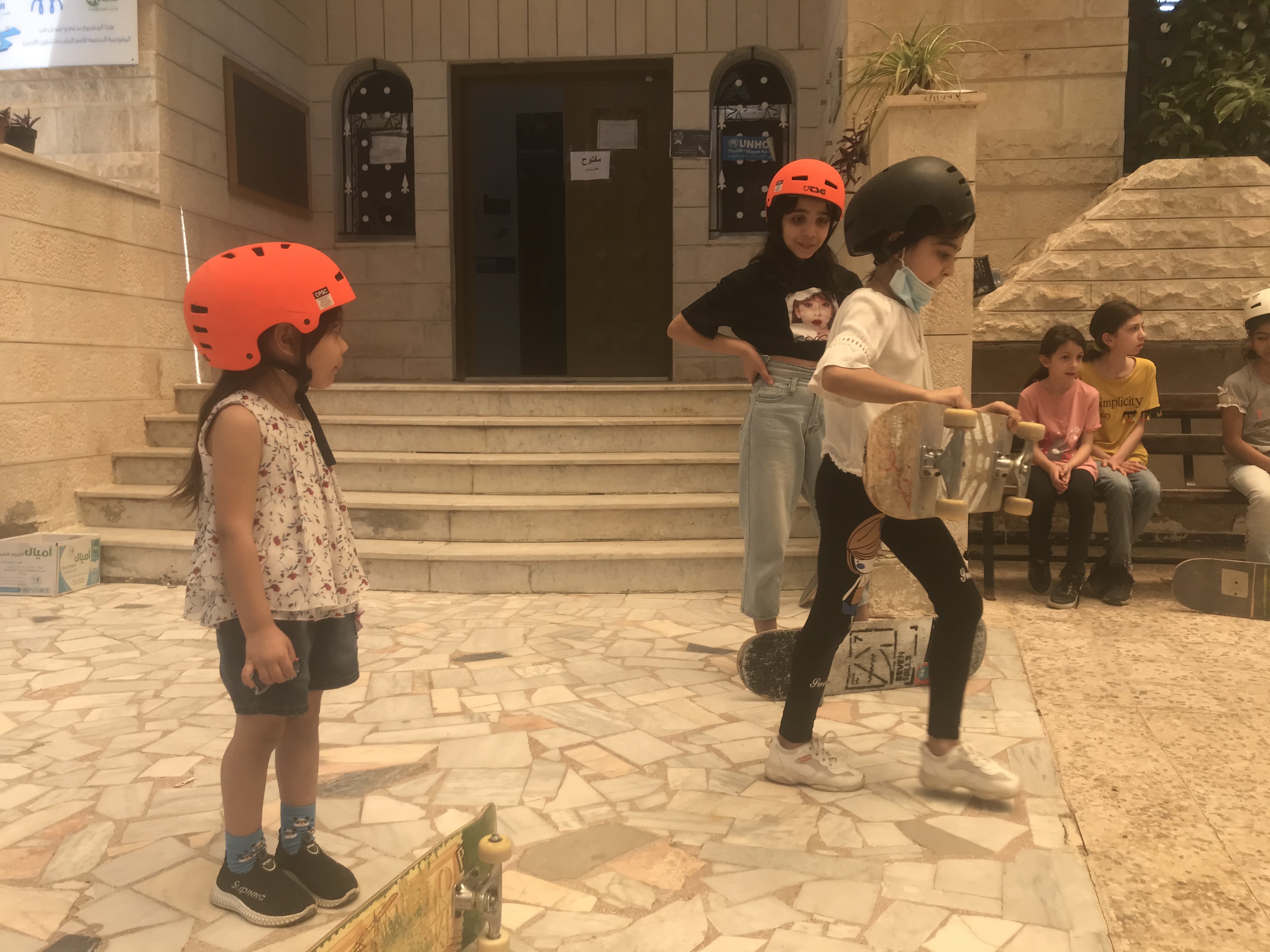 What's Happening Now?
Since the end of May 2021, our partner organization 7Hills has been able to run weekly Skateistan Outreach and Skate & Create sessions with students in both Irbid and Zarqa. These sessions follow the same format as in our established locations with a focus on inclusion, creativity and self-expression.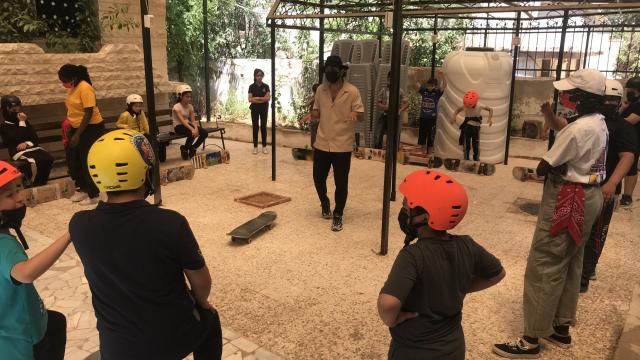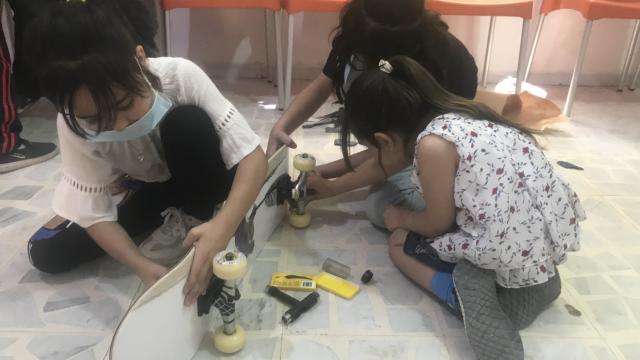 Girls learn about skateboard setup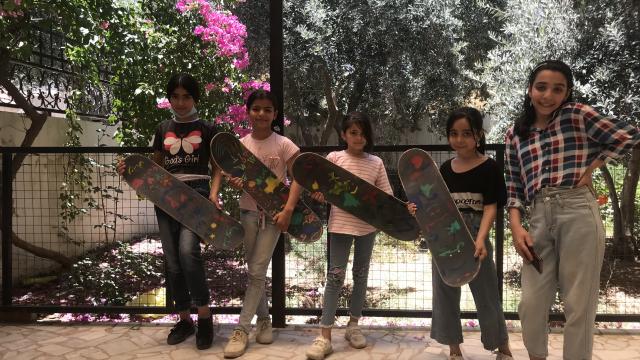 Girls with their boards in Zarqa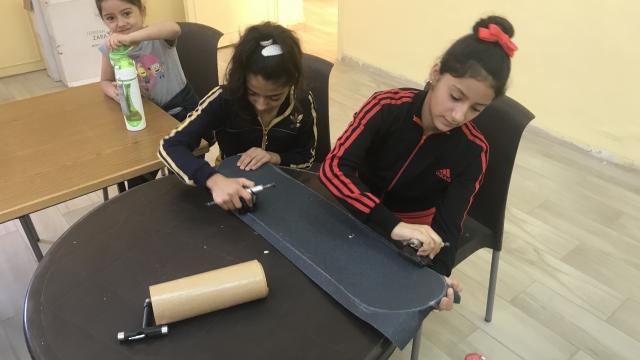 Girls learn how to set up their skateboards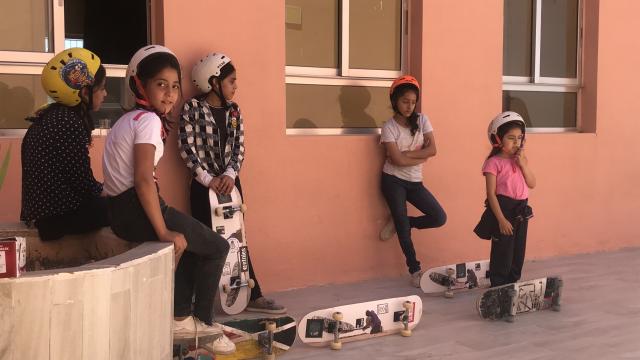 Girls' skate session in Irbid, Jordan
Jordan highlights
Welcome to Jordan! Check out how our students are getting on in their very first classes in Zarqa and Irbid!
Who attends our programs in Jordan?
Our aim is to have 50% girls' participation in both locations as well as to reach a diverse group of students from different nationalities and backgrounds.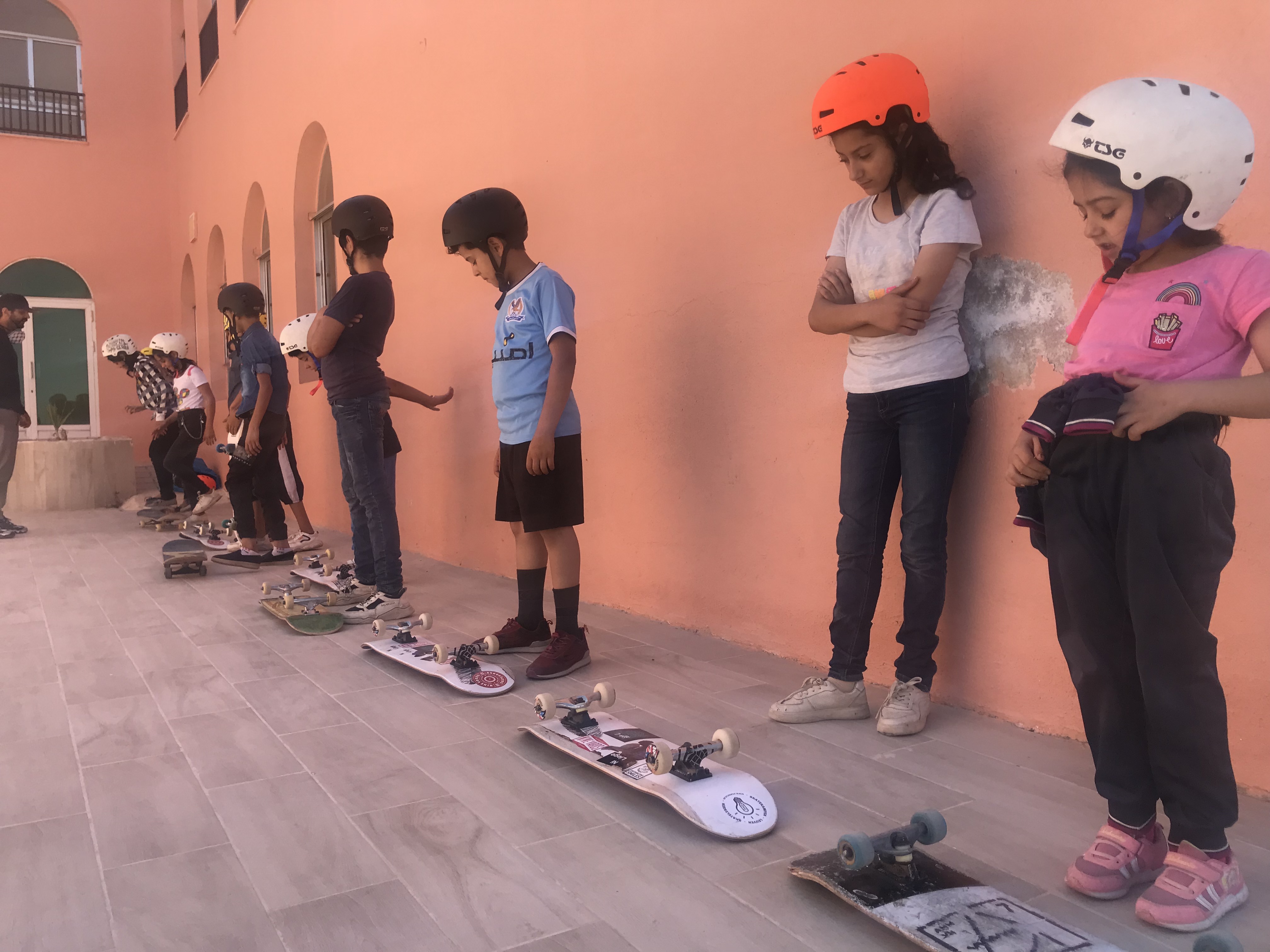 106
Number of participants in Zarqa
37
%
Girls' participation in Zarqa
86
Number of participants in Irbid
22
%
Girls' participation in Irbid